Knowledgeable AC Repair in San Juan Capistrano, CA for All Your AC Needs
Don't get a migraine when your AC will not turn on. We'll bring back your AC fast through our pro repair technicians' AC service in San Juan Capistrano.
We can handle all your comfort troubles—whether you just need an easy fix or are looking for emergency AC repair immediately. We have the expertise to take fantastic care of your AC system.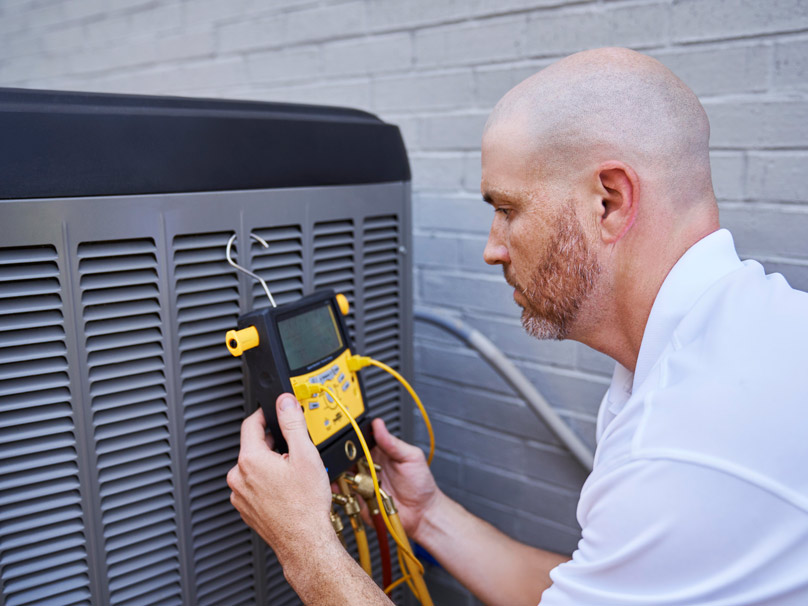 AC Service in San Juan Capistrano and Surrounding Areas
When you are looking for AC repair in San Juan Capistrano, our 1st Choice Heating & Air Conditioning professionals can take care of it.
Did you know regular maintenance may stop future breakdowns? Request for more details about our maintenance plans while our experts working on your unit. This service can help your unit operate more smoothly and may extend its life expectancy.
You are probably due for AC installation if we're on a first-name basis during repair calls. You should get ready to replace your old system when costs are greater than half the expense of an updated air conditioner. We'll review all the up-to-date options with you and help you pick the best unit for your residence.
To schedule your air conditioner service, get in touch with us at 949-204-0859 or contact us online today.