Excellent AC Repair in Rancho Santa Margarita, CA Completed Correctly the First Time
It's a big inconvenience when your air conditioner refuses to start. But we can get your house cold again, through our skilled repair technicians through our AC service in Rancho Santa Margarita.
We can take care of all your cooling malfunctions—whether you only require a quick fix or stand in need of emergency AC repair right away. As we have the knowledge, you can relax knowing we'll take fantastic care of your air conditioner.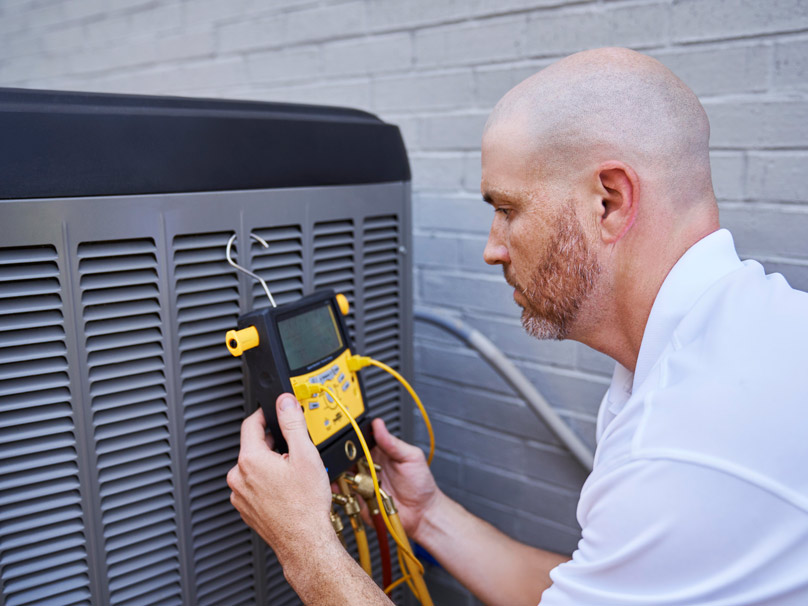 AC Service in Rancho Santa Margarita, CA and Surrounding Areas
Our 1st Choice Heating & Air Conditioning pros can help when you need AC repair in Rancho Santa Margarita.
Were you aware annual maintenance can help you stop trouble in the future? While we're fixing your AC, ask for more information about our maintenance plans. It may also make your system more energy-efficient and help it run longer.
If we're on a first-name basis for service calls, you should get started planning for AC installation. This is extremely true when labor bills are more than half the cost of an updated system. Unsure which extras you should get? We'll make time to help you select the ideal AC.
Have to have air conditioner service right away? Call us at 949-204-0859 or contact us online to get an appointment.